CMAT & PCT Systems
Optimizing Performance By Taking Control
CMAT's ability to deliver consistent results is unmatched with typical yields close to 100%. Our new PCT systems are already bringing process control to the mass-production lines of our Tier 1 customers, ensuring 100% of manufactured cameras meet the highest industry standards.
Our CMAT and PCT systems are designed to operate independently or when configured together in a production line, they offer the additional advantage of a continuous improvement environment.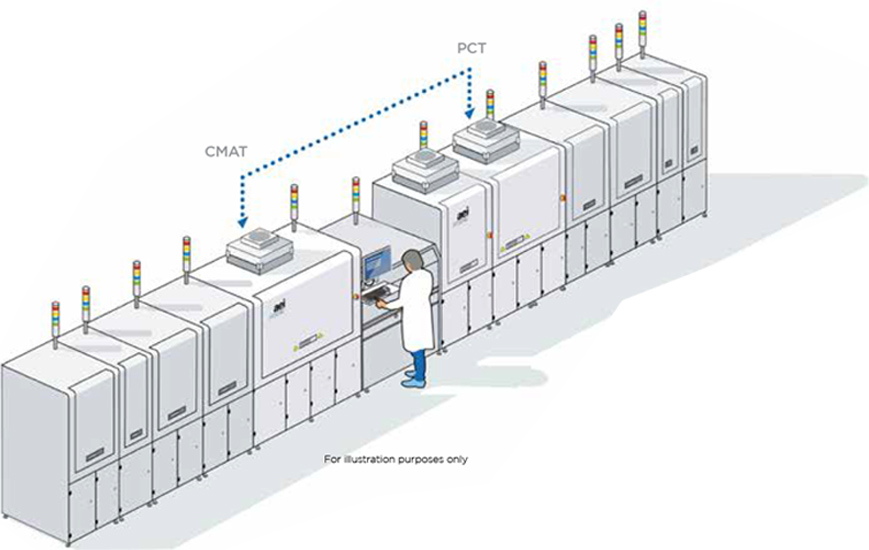 CMAT
Market leading equipment for automotive camera assembly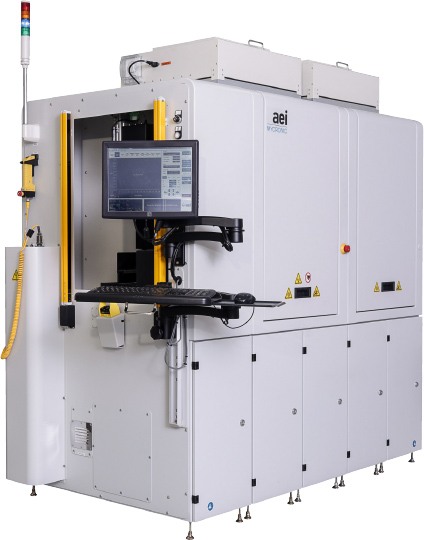 PCT
Compact post-cure test equipment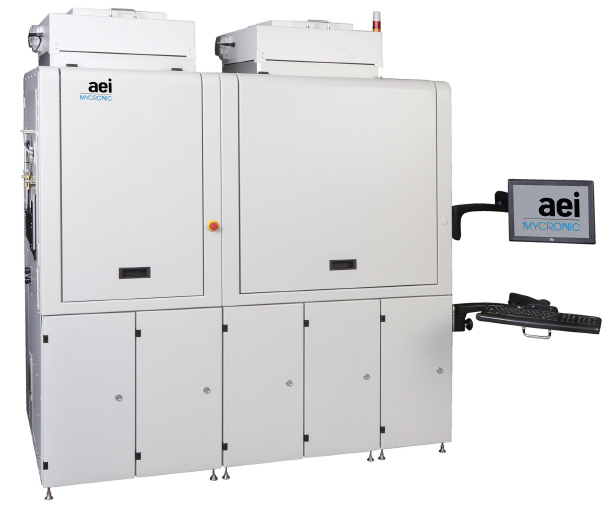 Optimizing performance
The CMAT System supports your objective of optimizing production lines by delivering industry leading yields and throughput.
Seamless integration – systems and people
It's not just about the machine, the throughput or the technology. It's about people.

Field proven reliability and quality
We've built our market leading position on reliability and quality. We believe our current outstanding performance is based on our long successful track record.

Return on investment
No matter the effectiveness of our unique CMAT system, it needs to make financial sense.

Achieving Proces Control
Two drivers deliver control-our Modular Tests and our software/hardware design.
Seamless integration – CMAT & PCT
When combined with the modular CMAT system the PCT offers key measurements to calibrate your CMAT system producing a more cost efficient production line

Reliability
With the next generation of sensing cameras, manufacturers are looking to test and measure 100% of their cameras to avoid any quality issues.

Return on investment
By reducing labor costs, unit costs, and compliance costs in an efficiently sized module, the PCT delivers the best financial returns in the industry.