Camera assembly for high volume & flexible production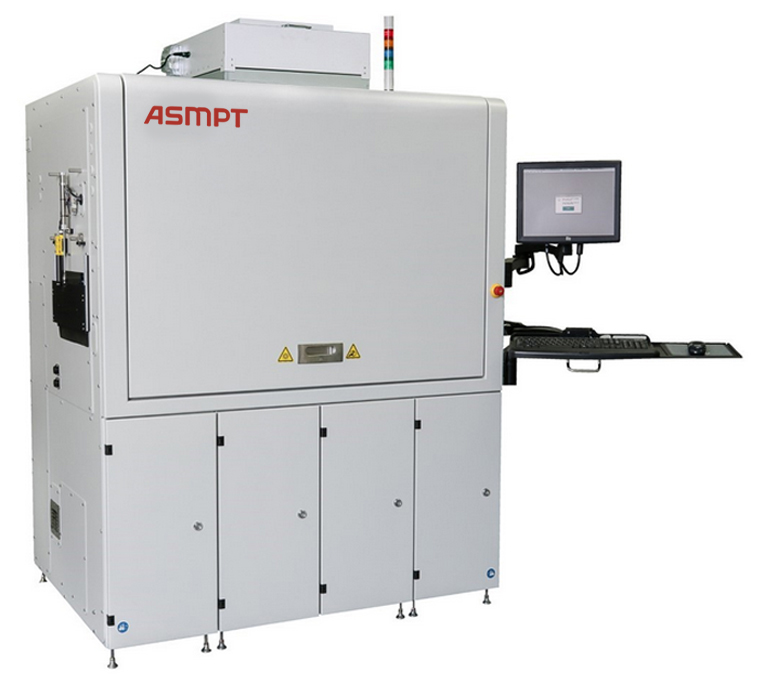 Camera Assembly & Test Equipment
From prototype to mass production, our team has the know-how to support your needs. CMAT's ability to deliver consistent, reliable results is unmatched with typical yields close to 100%. Our market leading position is built on our ability to scale whilst maintaining quality and accuracy. Over 60 million actively aligned units are produced by our customers using our systems every year.
The pallet based CMAT is the fastest automotive camera assembly system in the world without compromising flexibility and the ability to rapidly change over. Its special targeting system integrated with intelligent pallets allows users to switch from collimators cradles to backlighted targets within 10 minutes.
Production ready for all automotive camera applications (from rear view to sensing front view cameras including in-cabin IR cameras), CMAT offers high flexibility, high throughput (up to 1,2 million unit per year) and high yield (>99%). Fully automated, the CMAT system can be used standalone (with manual load option) or fully integrated in a full assembly line. CMAT includes 4 stages: Plasma treatment (optional), epoxy dispense, sensor testing and alignment (including pre-cure).
CMAT is the key to your success with the best ROI in the industry.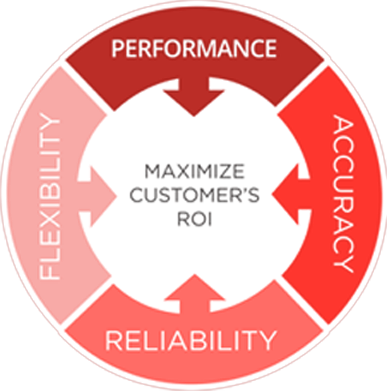 Each product family offers unique value propositions
but every product delivers on 4 Key Benefits.
Our value propositions
Built on our deep process engineering background we offer systems that improve our customer's production performance every day.
Optimizing performance
The CMAT System supports your objective of optimizing production lines by delivering:
Typical Yields of 99%.
Highest UPH in the industry.
Rapid changeover.
Electronics supporting all industry standard camera protocols.
Seamless integration – systems and people
It's not just about the machine, the throughput or the technology. It's about people.
You should be able to rely on a supplier with decades of relevant experience in process engineering.
From prototype to mass production, our team has the know-how to support your needs.
As dedicated partners, we continue to support your long term product requirements.
For 10 years our systems have been used in the most demanding manufacturing lines.
Field proven reliability and quality

We've built our market leading position on reliability and quality. We believe our current outstanding performance is based on the following facts:
Since 2009, our systems have enabled the launch of over 300 camera modules.
Field proven with millions of operational hours in global manufacturing lines.
Over 60 million actively aligned units/year are being produced by our customers.
Advanced camera alignment with 6 axis capability providing best accuracy in the industry at 1 micron.
5th Generation Technology built on 100 man-years of engineering.
Return on investment

No matter the effectiveness of our unique CMAT system it needs to make financial sense. We believe based on our competitive cost models built inhouse and validated in the field, that we offer:
Highest financial returns in the industry.
Highest yield leading to the lowest unit production costs.
Highest level of reliability leading to the lowest cost of downtime.
Highest level of quality producing the lowest total cost of your production line.